Keep Your Property
And Have More Free Time
And Enjoy Life
And Perfectly Clean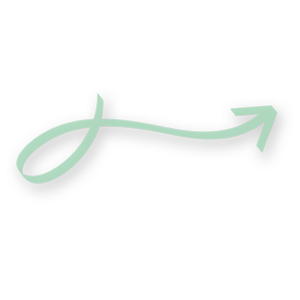 ★★★★★
Catharine Thomson
Arlington Heights IL
I needed someone to help me clean and tidy up the house for my upcoming guests. I requested a maid for one-time deep house cleaning. She came on time and focused on the areas that I insisted first. Everything is sparkling now. About the overall experience I can say – a well-organized communication and very prompt responses.

★★★★★
Rachel Sanchez
Schaumburg IL
I just got the carpets replaced. Tried to clean them by myself but they still looked dingy. Booked Ava Cleaning Services for a thorough carpet cleaning and decided to add an upholstery cleaning as well. Got a nice discount. Usually I'm very picky with pro cleaning services, but they managed to fit my standards. The team was very professional and felt comfortable to work with in my home.
★★★★★
Karen Canfield
Palatine IL
We are fresh homeowners and this was our first experience hiring a cleaning service. We needed them to take care of the boring window cleaning and polishing. The customer care agent was very helpful to explain the process and set up a visit. Their window washing team came exactly at the appointed time, explained once again the overall process and proceeded to complete the job. They took care of all windows, frames, screens and sills. About the price – we think it was excellent and more than fair. Will most certainly use them again in a month.
★★★★★
Laurie Stewart
Mount Prospect IL
Very grateful to Ava's cleaning teams. We booked them for a move out cleanup and because we have two dogs, the apartment was rather dirty. It was super easy to schedule an appointment, even for a Sunday. We are really impressed with how the interior looked after it was cleaned – no place left untouched. Will definitely use their services again in our new place.
★★★★★
Doris Thomas
Arlington Heights IL
We have a cleaning team coming at the office 3 times a week. They are very attentive, friendly and professional. Always willing to make sure they meet our needs. And yes – they do. All cleaners are licensed, bonded and insured, and the price is reasonable. Highly recommended when you want to have a clean and fresh smelling office all the time.