Keep Your Office
And Achieve a Healthier Workspace
And Impress Your Clients
And Ensure Better Business Results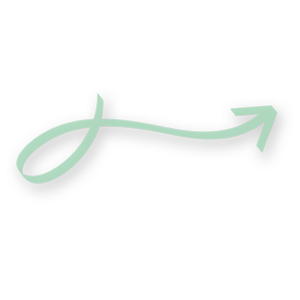 Convenient Office and Commercial Cleaning Arlington Heights IL
Do you need help keeping your hotel or restaurant spotless every single day? Still haven't found the office cleaning company that can take care of your workspace after work hours? Stop right there! We are here! Our local office cleaning teams are familiar with all latest innovations in the commercial cleaning business.
Schedule our office cleaning services on a regular basis today and our cleaners will come fully prepared to remove dirt and dust off walls, floors and furniture in all your business premises. Rest assured your workplace will be always sparkling, your employees more productive and your clients impressed.
Why Choose Our Commercial Cleaning Services in Arlington Heights IL
Make your commercial property stand out on the street, get more customers and attract new business partners. Trust our office cleaning experts and be sure that every client who enters your premises is left with a valuable first impression. And yes, we know this will lead to a better reputation for your reliable and successful business.
But wait, that's not all! Even your employees will benefit from our office cleaning services, enjoying a better and healthier work environment. The best part – we can guarantee results no matter the size of your office or commercial property.
"We have a cleaning team coming at the office 3 times a week. They are very attentive, friendly and professional. Always willing to make sure they meet our needs. And yes - they do. All cleaners are licensed, bonded and insured, and the price is reasonable. Highly recommended when you want to have a clean and fresh smelling office all the time."


★★★★
Doris Thomas
Arlington Heights IL
Regular Office Cleaning Will Improve Your Business Results
Our office cleaning package includes carpets and soft furniture, desks and chairs, windows and hard floors, appliances and other surfaces
Anti-static treatment is applied to computer screens and printers to prevent dust from building up
A green clean policy to ensure efficient cleanup, safe for your employees and the environment
Book your office cleaning for the hours of the day that suit you best and won't disrupt the business workflow
Make great savings when you order more cleaning services at the same time
Get instant price estimates on (847) 450-0346 now
We cover the following ZIP codes in Arlington Heights (60004, 60005, 60008), Schaumburg (60173, 60193, 60194, 60195), Palatine (60067, 60074) and Mount Prospect (60056, 60070)